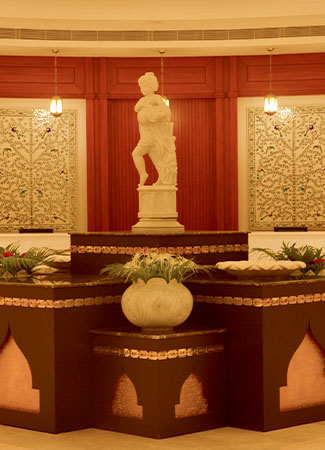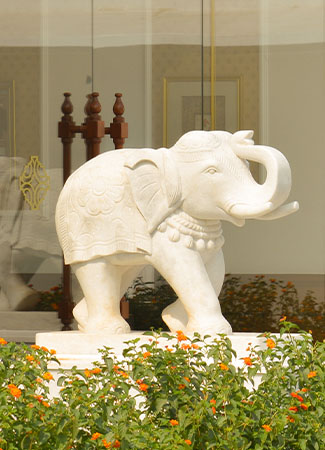 Hotel Chandela
Your wish our command.
With the subtle fusion of class with tradition, our services begin the minute you step in Chandela. Our ultra-luxurious rooms and suites are just a five-minute drive from the Khajuraho airport and railway station. We look forward to upgrade your tour in "The City of Exotic Temples" by religiously prioritizing your convenience.
About
LUXURY HOTEL
Rooms & Suites
Luxury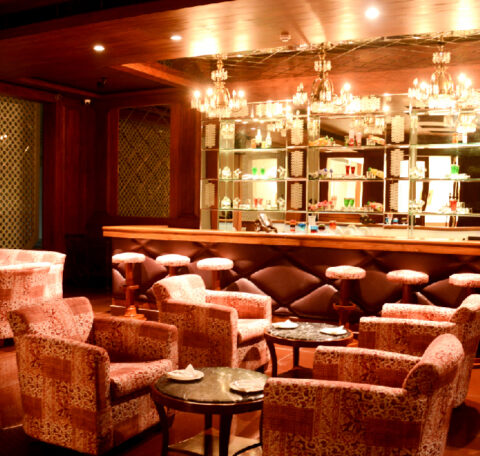 A heaven of peace and tranquillity, Hotel Chandela offers easy access to the world-famous Khajuraho temples, Panna National Park Tiger Reserve, and more. Tucked amidst 11 acres of beautifully landscaped gardens, this hotel offers an array of modern comforts.
The experience at this property was very good. The staff was polite, helpful & quick to respond whenever we needed their service. Rooms were spacious, beautiful lawns and open-air surroundings. A perfect getaway from our usual hectic city life. This hotel is situated very close to the famous Khajuraho temples & provided easy access to Panna National Park, which are the activities we came for. Their food menu is elongated, the taste is good, service is quick which made our experience delightful.
The staff was extremely courteous and accommodating. Kids were very well taken care of! Great food! Overall I can rate it as the best hotel in Khajuraho. Can visit once again just for a stay at this hotel.
Discover
Traverse through the Chandela monuments of Khajuraho.
Event

Sailing Hotels offers an environment perfectly designed for successful events. The hotels and resorts are located in tranquil...